Livent says Allkem deal will help accelerate lithium supply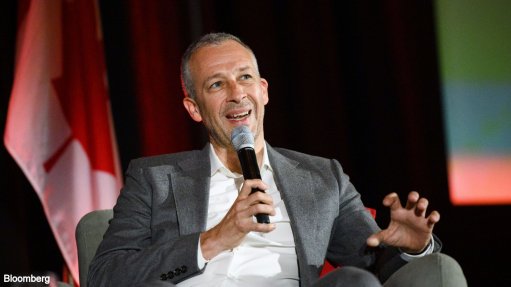 A merger between Allkem and US lithium rival Livent will help the combined $10.6-billion firm speed up plans to produce more of the battery metal, Livent's top executive Paul Graves said.
"By putting the two companies together it was clear we could accelerate the pace at which we bring more lithium capacity online," Graves said Wednesday in an interview with Bloomberg Television.
Rather than a defensive play, the transaction was driven by long-term factors as demand for the key ingredient in electric-vehicle batteries accelerates in the green-energy transition, Graves said in an interview with Bloomberg Television. He didn't rule out more deals in the future.
"Bigger is better to a point. What's most important is to have the sufficient scale to grow with your customers," Livent's CEO said. "If we need to do more to continue to grow with customers, that's certainly something we'll take a look at."
Lithium customers are pushing for the US to assign special status to Argentina to qualify for benefits under the Inflation Reduction Act, which is also in the US's best interests, Graves said.