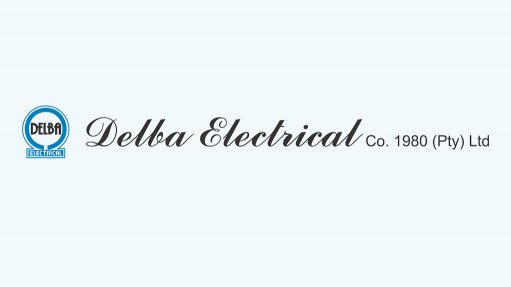 Delba, a global leader in engineering, repair and maintenance services, has a strong reputation for delivering high-quality solutions on rotating equipment across various industries. One of its core divisions is the power generation division, which specialises in providing innovative and sustainable power solutions to meet growing energy demands in the global energy market. Delba's power generation team has a reputation for delivering high-quality workmanship, with a focus on safety and efficiency.
Delba offers a wide range of repair services on generation equipment, including gas turbines, steam turbines and hydro generators. Our expertise covers all types of power generation equipment from major original equipment manufacturers (OEMs) such as General Electric, Alstom, ABB, Toshiba and other OEMs.
Delba's primary repair capabilities includes generator rotor and stator overhauls and complete rewinds. Our repair services also include upgrades and design modifications. These services are designed to extend the life of generators and improve its performance, reliability and efficiency.
Onsite Repairs
Delba also offers on-site repair services. Its mobile teams of technicians are equipped with the latest diagnostic tools and equipment, allowing them to perform repairs on-site, reducing equipment downtime and minimising costs.
Delba's on-site repair services also include emergency repairs, scheduled maintenance and diagnostic services. They provide prompt and efficient services to minimise the impact of equipment failures on most operations.
Advatages
Choosing Delba for your power generation repair requirements offers numerous benefits, including:
Experienced and knowledgeable technicians who can troubleshoot and repair complex issues.
Comprehensive repairs that extend the life of your equipment and improves performance and efficiency.
On-site repairs that reduce downtime and minimise costs.
State-of-the-art diagnostic tools and equipment to ensure accurate and efficient repairs.
24/7 emergency repair services to address urgent issues quickly.
With a wide range of capabilities, from project management to operations and maintenance, our division is well-equipped to deliver innovative and sustainable power solutions to customers around the world.
Delba's power generation division is a trusted partner for clients seeking reliable and sustainable energy solutions.
Tel: +27 11 818 5955