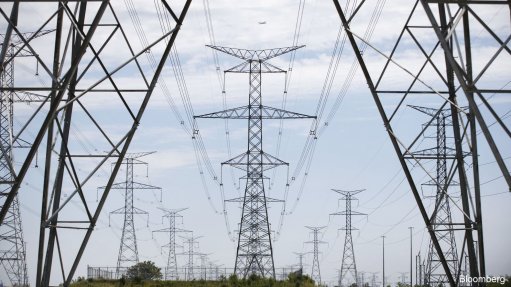 The top executive of Sayona Mining., which just restarted a lithium mine in Quebec, says there isn't enough electricity in the Canadian province to power the region's mining projects.
The province that produces North America's cheapest power faces a looming energy shortfall after years of marketing its hydroelectric power to US states and wooing industry with cut-rate prices. That poses a dilemma for the miners and manufacturers that have been lured to Quebec to build a domestic supply chain for electric vehicles.
"Only a few years ago, you wanted to build a mine, there wasn't a question of whether you would get the power or not — it was guaranteed," Sayona's CEO, Guy Belleau said Thursday in a presentation at a mining industry conference in Palm Springs, California. "Today, there's not enough power for all the projects in the province."
The Australian company restarted its Quebec lithium mine in March after jointly investing $100-million into the project with Piedmont Lithium. The project plans to ramp up production over the coming year before shipping lithium to South Korean battery maker LG Chem and automaker Tesla.